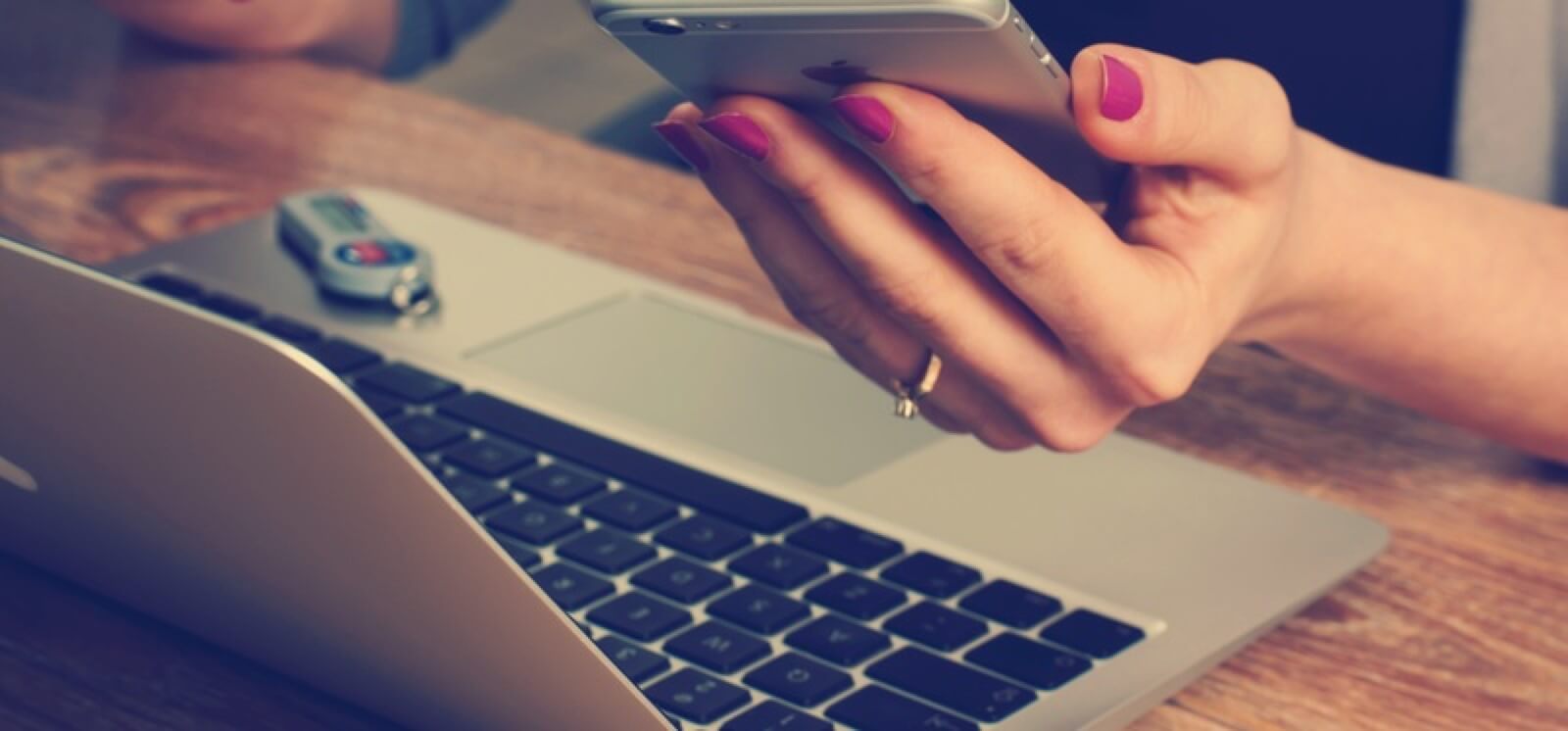 WHAT IS LOCAL SEO?
Local SEO
(Search Engine Optimization)
results display on SERPs (Search Engine Results Pages) when the search is for a business or place near the person doing the search.
For example, if someone in Sacramento, CA did a search for "web design" then the first information the person will see at the top of Google is a map with pins of Sacramento web design agencies near the searcher.
Also in the organic search results below the map, you're likely to find local web design agencies ranked on the first page.
The question then becomes, how do you get your business to show up in the map and in the organic search results in search engines?
LOCAL SEO RANKING FACTORS
Because Google has a
63.8% market share
we're going to refer to them when discussing best practices and ranking factors. While each search engines will differ in the way it ranks local searches, the difference won't be great.
First we'll take a look at the
information Google gives us
about its local ranking factors. Then we'll take a look at what a test of
30,000 businesses
tells us.
LAYING THE FOUNDATION
According to Google, the foundation of showing up in local results is signing up for and filling out your Google My Business (GMB) profile. This service is free and once you've created your GMB listing Google will even send you a postcard to "verify" that you are located at the address you provided to them.
Taking the last step to "verify" your business is a key factor in showing up on Google local search results both because Google has verified that you are where you say are and because Google provides your GMB listing with a badge stating you have been verified. Having the "verified" badge is a great way to establish trust with those coming across your GMB listing.
Google also allows you to add photos, relative business information such as your hours, phone number, and website URL. Adding photos in the beginning and again over time is a good way to show Google that you're active and keeping your information up to date. Google also favors those who respond to customer reviews because it means you value your customers and the feedback they are giving you about your business.
The three most important pieces of information about your business that must be accurate and consistent across the web are known as your NAP or name, address, phone.
In addition to the information provided by you directly to Google through your GMB profile Google also pulls information from other sources such as directories (i.e. Yelp, TripAdvisor, Angie's List), social media sites (i.e. Facebook, Google+, Twitter, etc.), and major data aggregators (Localeze, Infogroup, Acxiom, and Factual).
Fun Fact: In Sacramento Yelp is the
most widely used
directory site, followed by Yellow Pages.
If Google finds that your information is different on these other sources it's pulling data from then it will hurt your rankings.
While everything above lays the groundwork for your local SEO the next step is to improve your ability to rank against competitors.
3 SEARCH ENGINE RANKING FACTORS
Google breaks down its ranking factors into three different categories; relevance, distance, and prominence.
Relevance refers to how well a local listing relates to the search query. Using our earlier example, if someone were to search for "web design" in Sacramento a search engine will try to find businesses that it has information on which relate to web design. You make your site more relevant by making sure you've provided Google accurate information about your business and the services you offer.
Distance is exactly what it sounds like. However, a business that Google determines is more relevant to a user's search query, but is not as close as other businesses may show up before the business that is closer.
Prominence is how well known a business is and is determined by factors such as links, articles, and directories. Google also takes into account your review count and score from Google reviews and other sites such as Yelp.