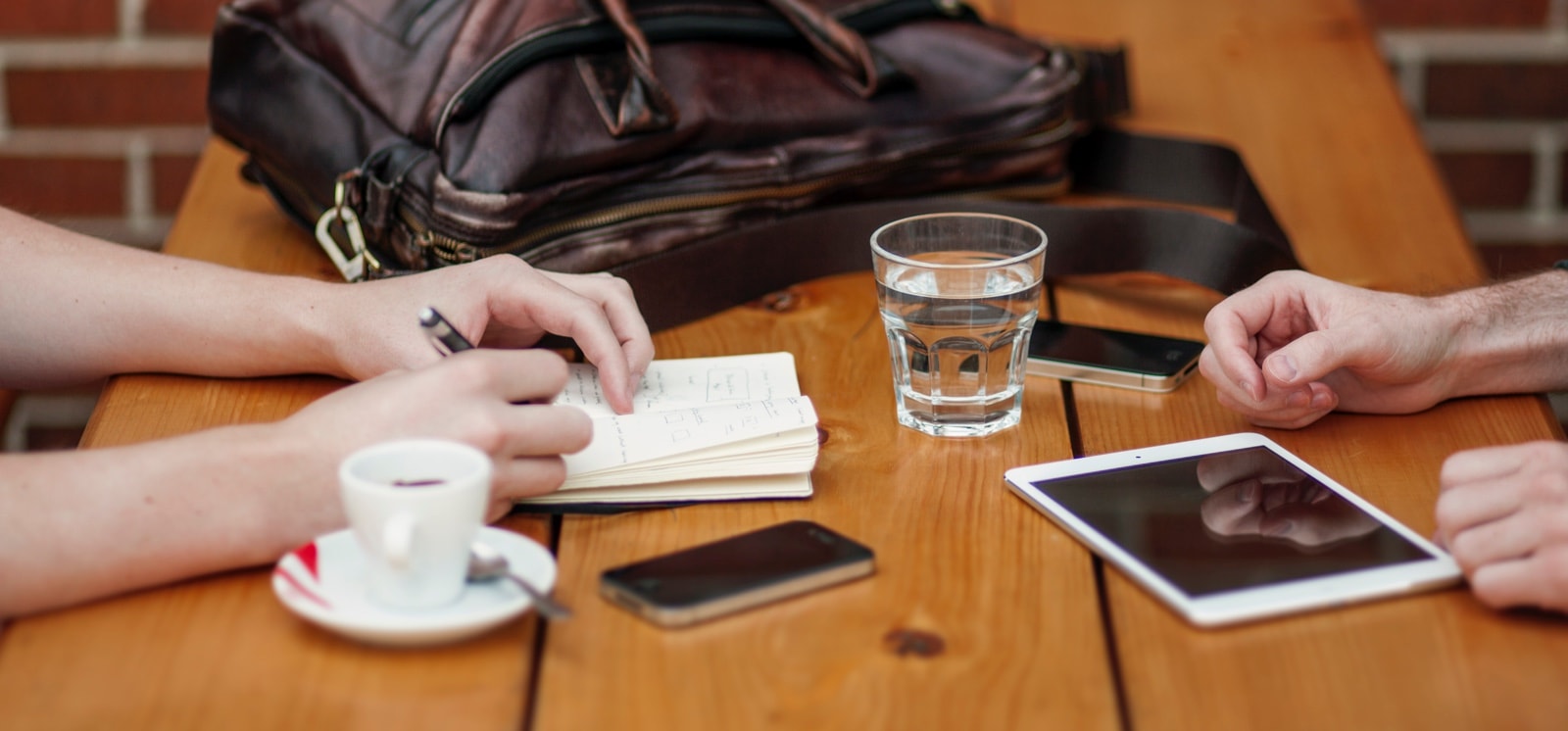 CONSULTATION PROCESS
In our experience, most clients have an idea of what they want, but don't actually know what they need to achieve the goals of their organization. The entire purpose of our deep dive discovery process is to make sure the project plan will serve the goals of the organization, be it aligning the branding with your organization's culture, increasing revenue, donations, email signups, creating efficiencies that save you time – Whatever it may be, we want your entire investment in the final project to be well utilized so you can see a return. Think of it as a project of its own. One that removes the risk for both parties. We both get the benefit of seeing how the relationship works on a small scale rather than blindly entering into a 100+ hour investment and hoping it works. I would relate it to seeking advice from a doctor or hiring an architect to draw up plans for building (then have the building built as a separate project). You wouldn't walk into a doctor's office and tell him what you need without letting him or her run some tests, assess your situation and make a professional recommendation, right? We're professionals as well, so think of this as a similar relationship (a little less invasive though!). Bottomline, there is no way we can give you a truly accurate quote (on time or price) without knowing the full scope of the project. This way we can avoid surprises for either party. At the end of the discovery, your organization gets a real product in the end, an actionable one. You'll exit the discovery process with a plan and pricing that we or anyone else execute. Plus, if you chose for us to include a homepage design mockup (for a nominal fee), you will see how the uncovering of your branding and business goals translates into the design itself. Too many marketing companies try to diagnose or present a solution as soon as possible so they can quickly earn your business. This stifles the process of properly uncovering your goals and the specific course of action needed to reach them.
DO YOUR RESEARCH
We encourage our clients to shop around. We do our research and we believe you should too. Even when a client is prepared to immediately invest tens of thousands of dollars with us, we delay the process in order to uncover their needs, and plan the best strategy. Imagine it like dating before getting married. Performing a deep dive discovery does not commit either party to executing the entire project. At the end of the discovery phase, you will be provided a Post-Discovery Document, which you can freely shop around with. In fact, we invite our clients to shop around and make an educated decision on who to move forward with. Due to the depth of understanding we gain during the discovery process, and the rock solid trust that is established, in almost every case, our clients chose to continue working with us. Although we're prideful of that fact, we leave it up to you and your organization to make that call.
LET'S GET STARTED
The first step for most of our clients is a new website. We love starting here so if you would like a free consultation, contact us today.