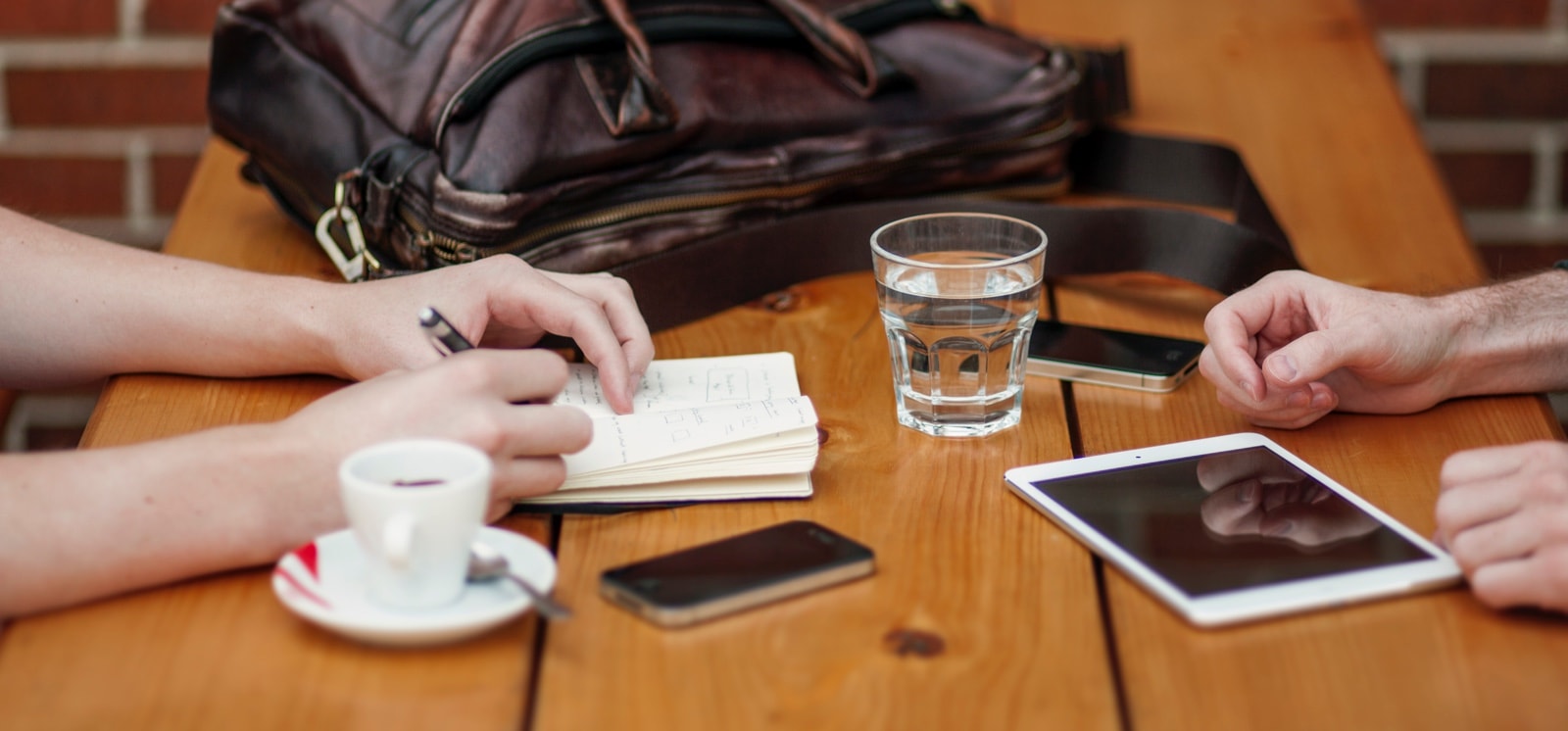 CONSULTATION PROCESS
We begin every project with a discovery phase, to determine the best strategy and align our goals with yours. We believe in understanding your goals and the challenges of getting there on a deep level before presenting or implementing tactics. Too many marketing companies try to diagnose or present a solution so they can quickly earn your business. This stifles the process of properly uncovering your goals and the specific course of action needed to reach them.
DO YOUR RESEARCH
We encourage our clients to shop around. We do our research and we believe you should too. Our discovery process allows us to date before getting married. Even when a client is prepared to immediately invest tens of thousands of dollars with us, we delay the process in order to uncover their needs, and plan the best strategy.
LET'S GET STARTED
The first step for most of our clients is a new website. We love starting here so if you would like a free consultation, contact us today.