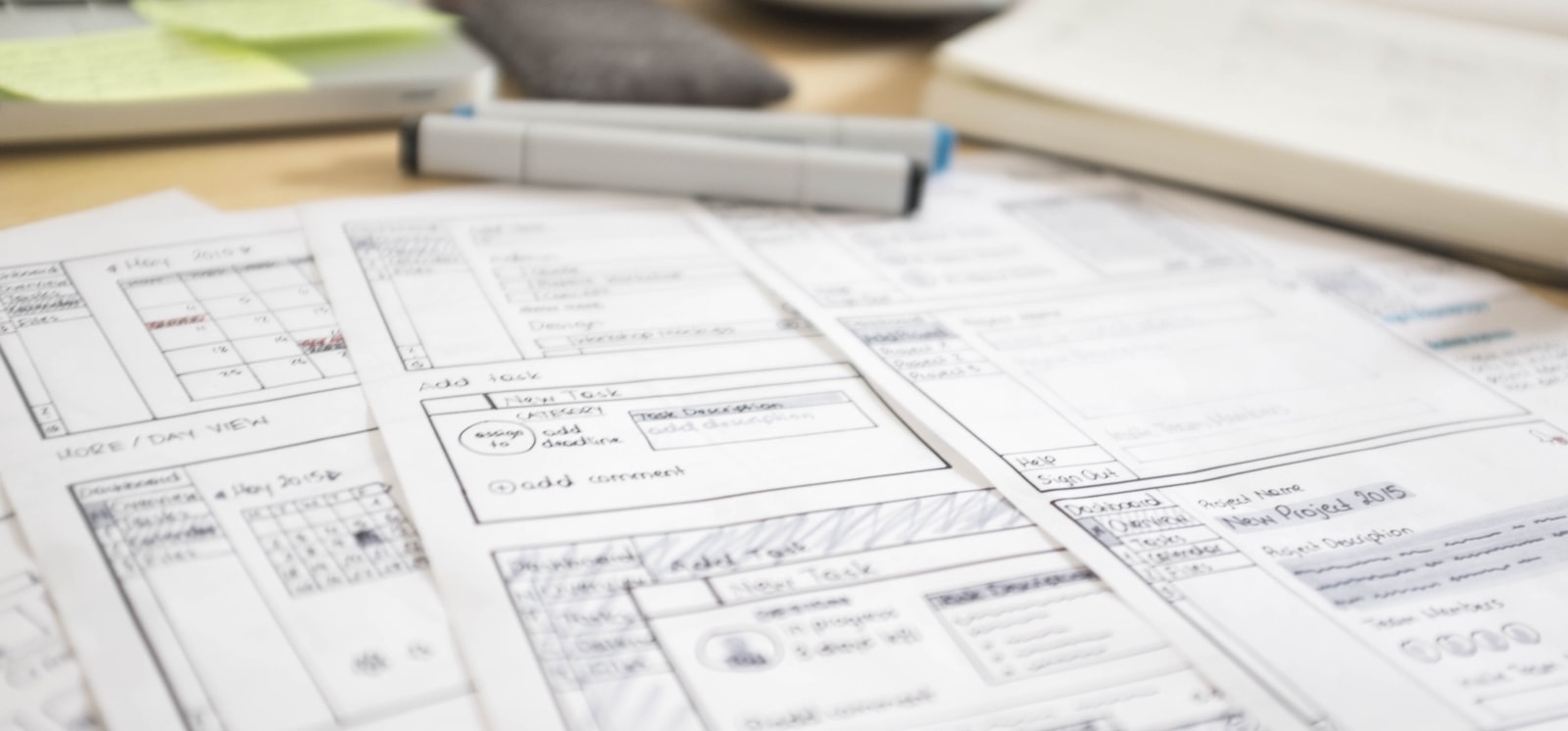 WHAT IS USER EXPERIENCE?
"User experience" or "UX" encompasses all aspects of the end-user's interaction with the company, its services, and its products. The first requirement for an great user experience is to meet the exact needs of the user, without any friction for the user. Next comes simplicity and interaction design that produces a digital experience that's a joy to use. True user experience goes far beyond giving customers what they say they want, or checking off a list of features. In order to a achieve high quality user experience in a company's offerings there must be a seamless merging of the services of multiple disciplines, including engineering, marketing, graphic design, and interface design.
GET STARTED
Let's find out how we can take your UX to the next level. Or contact us to learn more about our case studies and current clients.